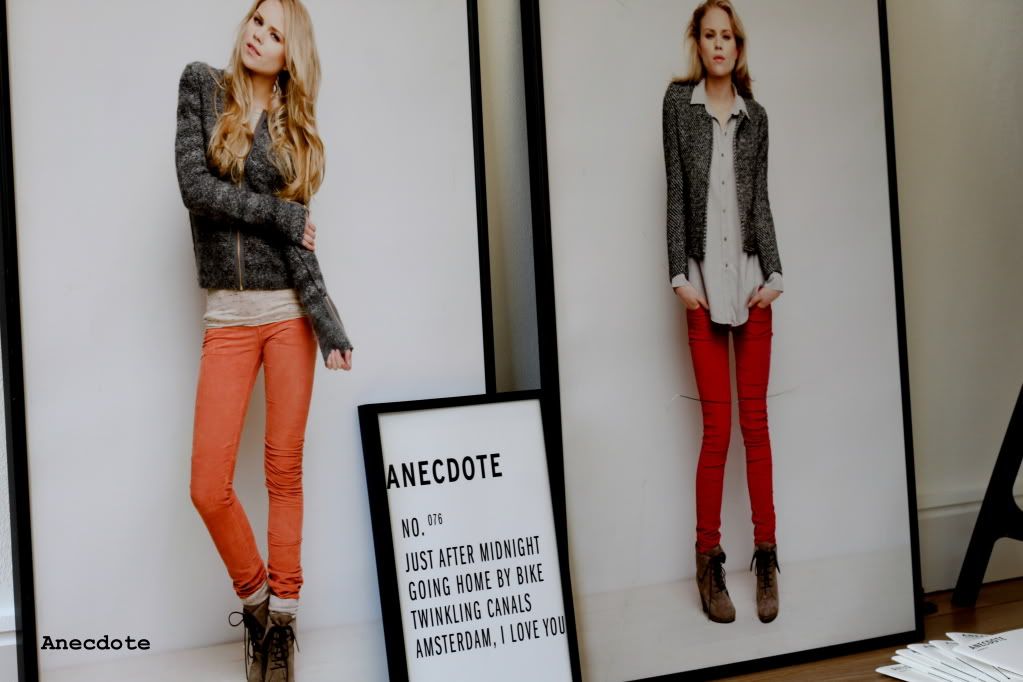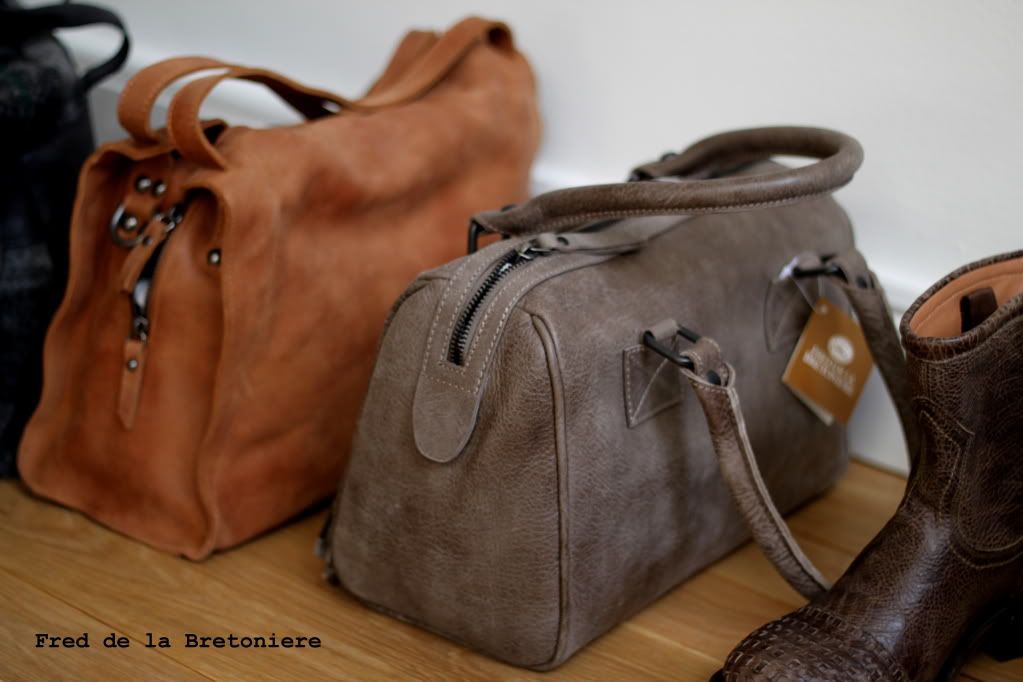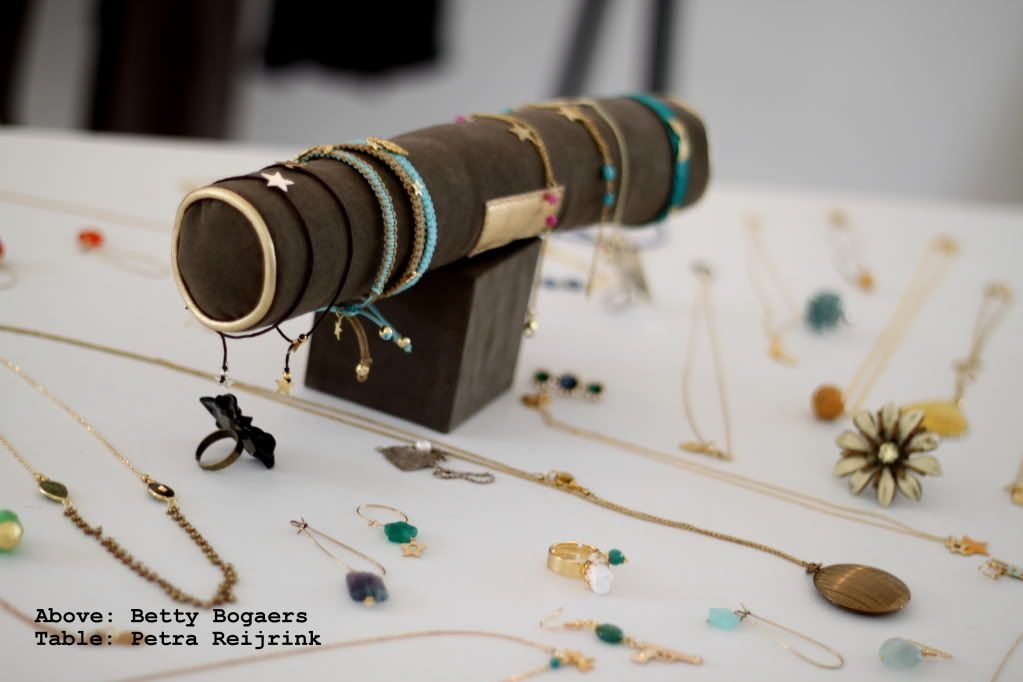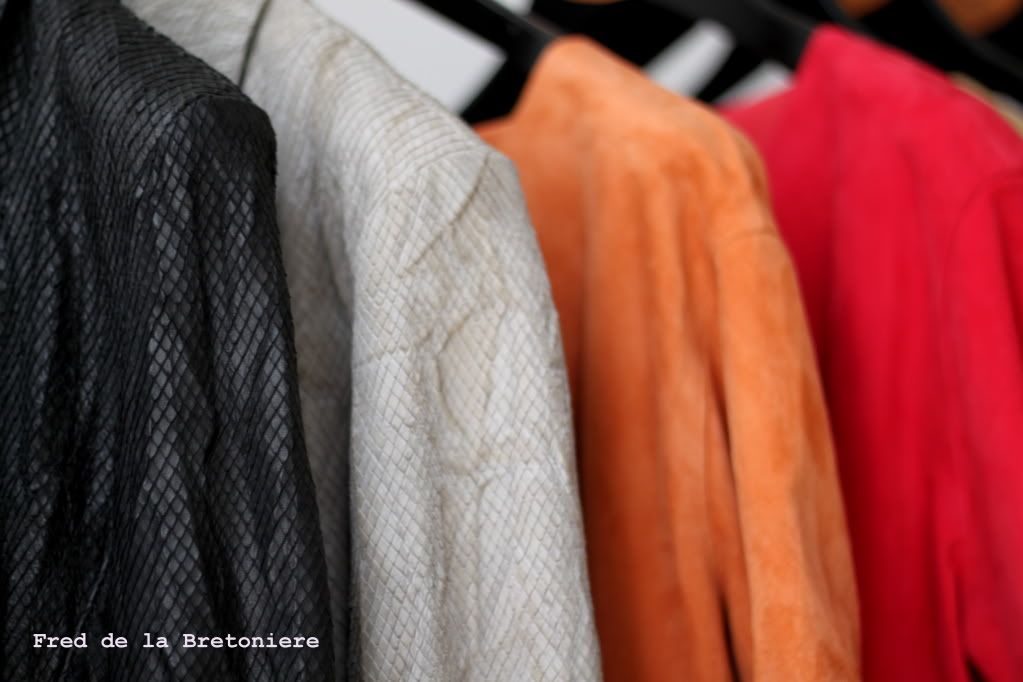 I have been to a couple of pr agencies in the last 6 months, but Puur PR is on my list of favorites. Even though we arrived after 5pm (we were scouted for an online streetstyle special for a Dutch tv program), we got a tour in the showroom.
One of the new labels at Puur is
Philomijn
. I absolutely love those bags! They are very simple but so beautiful. And when I saw the jackets from Fred de la Bretoniere again (last photo) I got those butterflies in my stomach. If only...