Major crush on this stunning jacket from Fred de la Bretonière.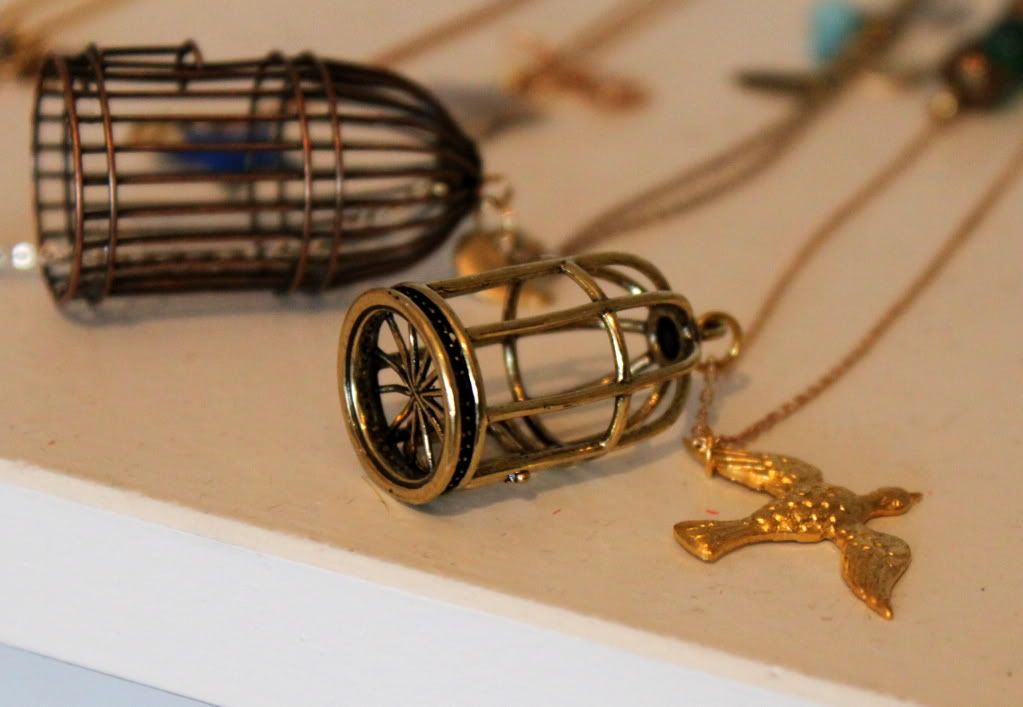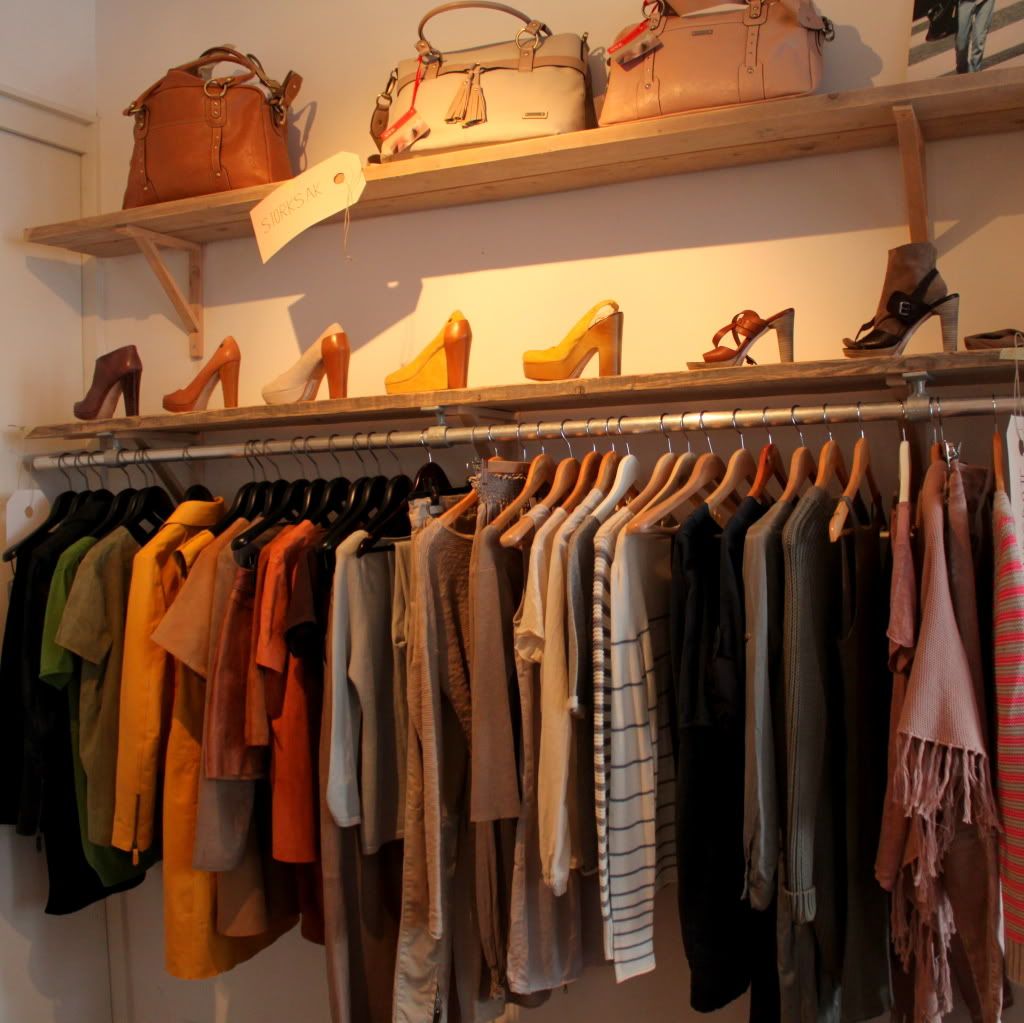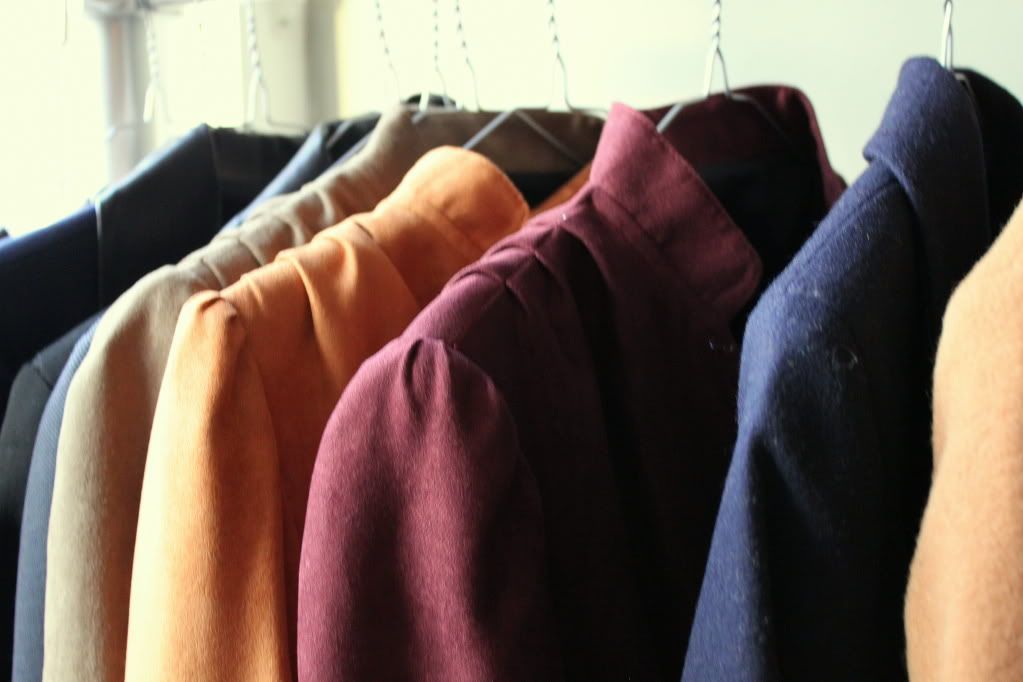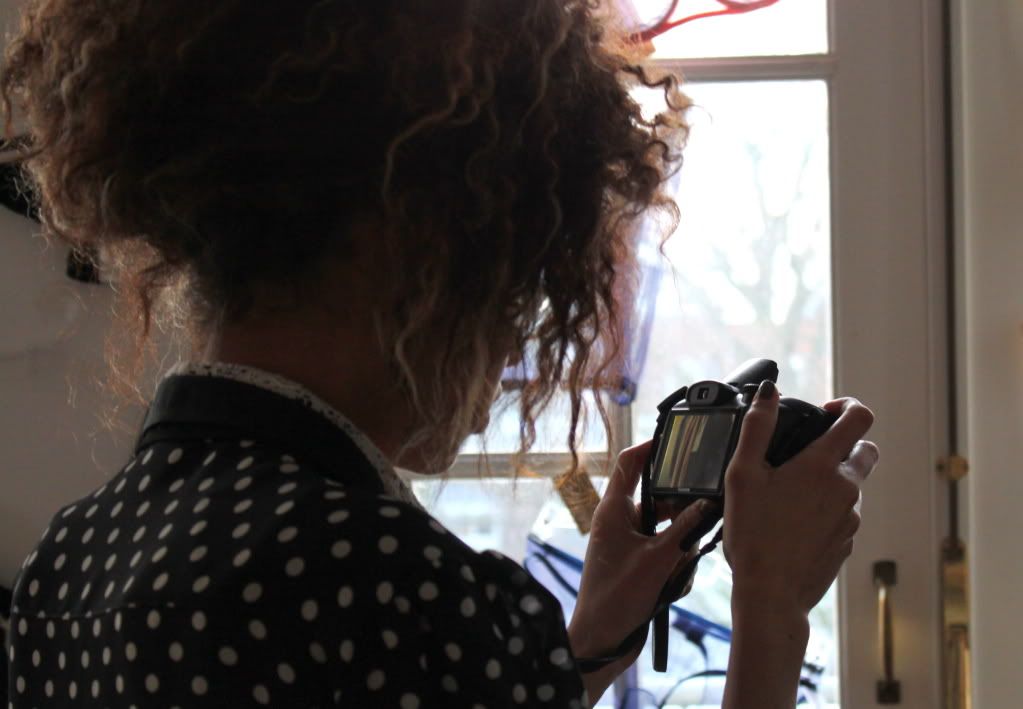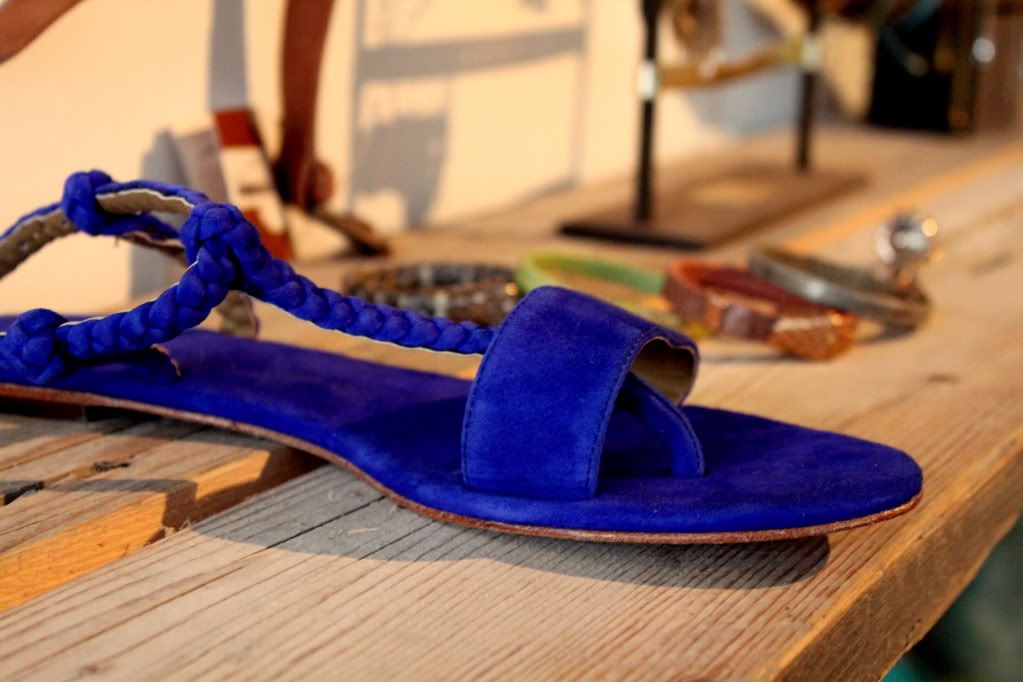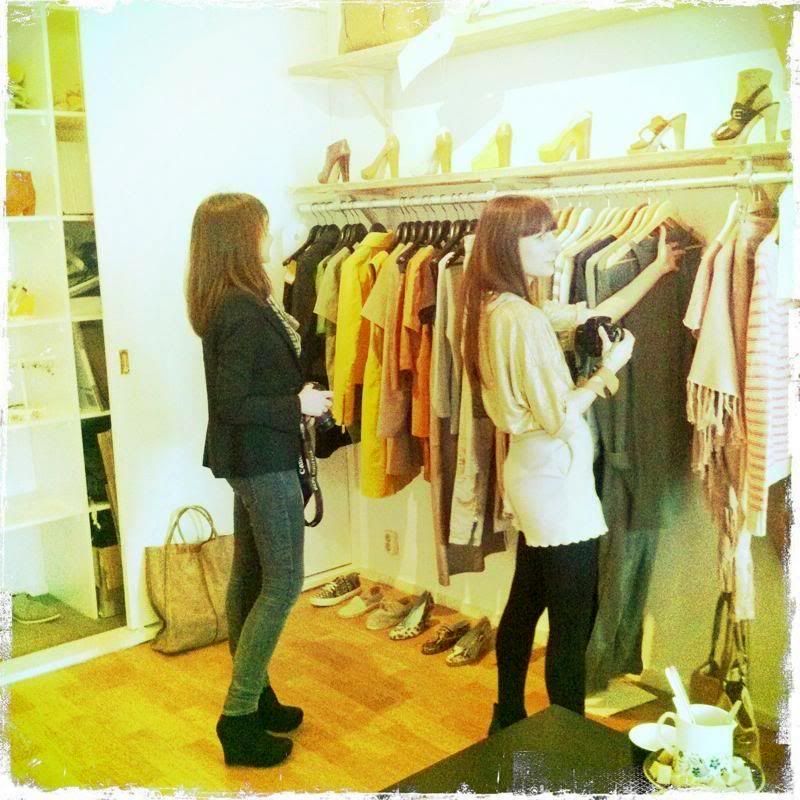 (first photo taken by roos, last photo taken by puur pr)
Last week, Roos and I went to the blogger press day at Puur PR. They have the cutest showroom ever, with way too many beautiful items. I spent my afternoon drinking cups of hot chocolate, meeting new people, taking photos of my favorite items and staring at the jacket shown in the first photo...
♥