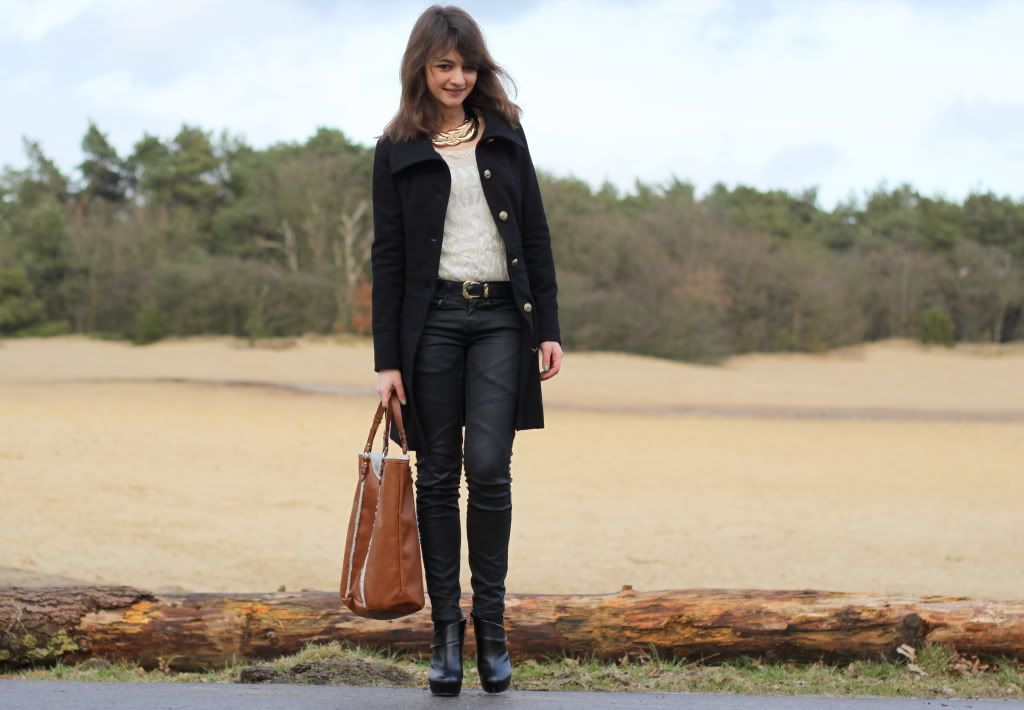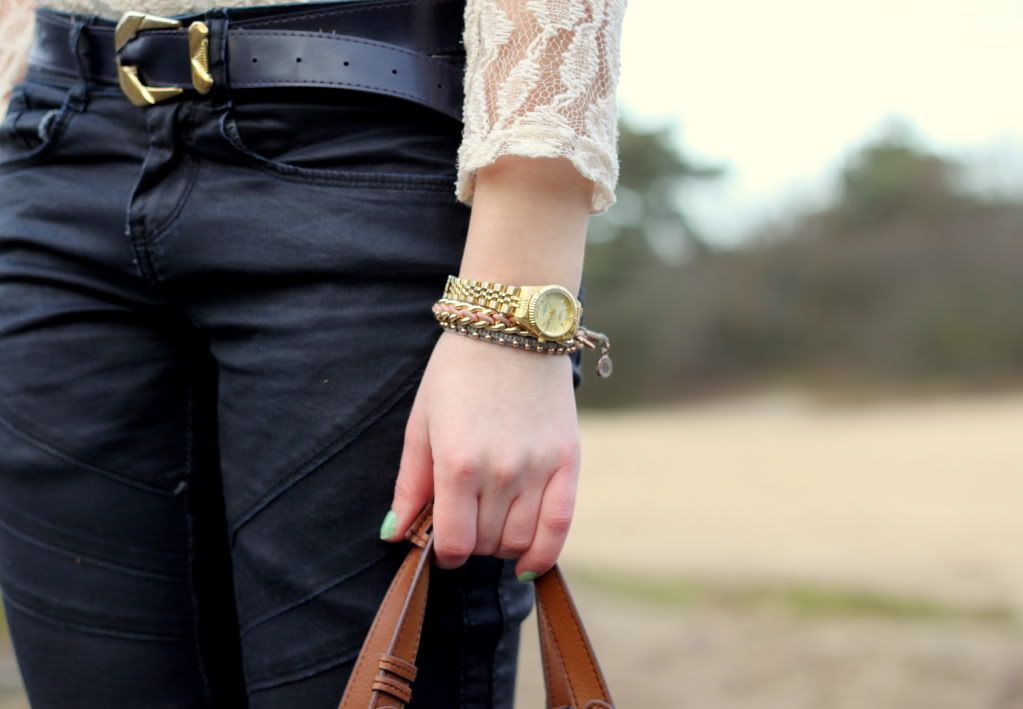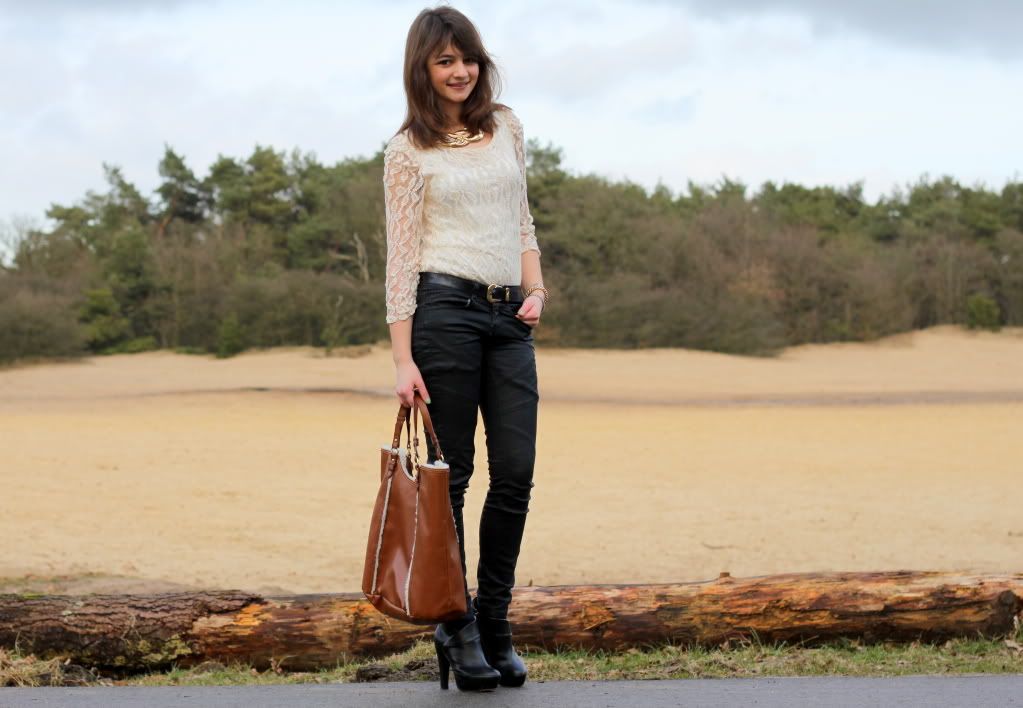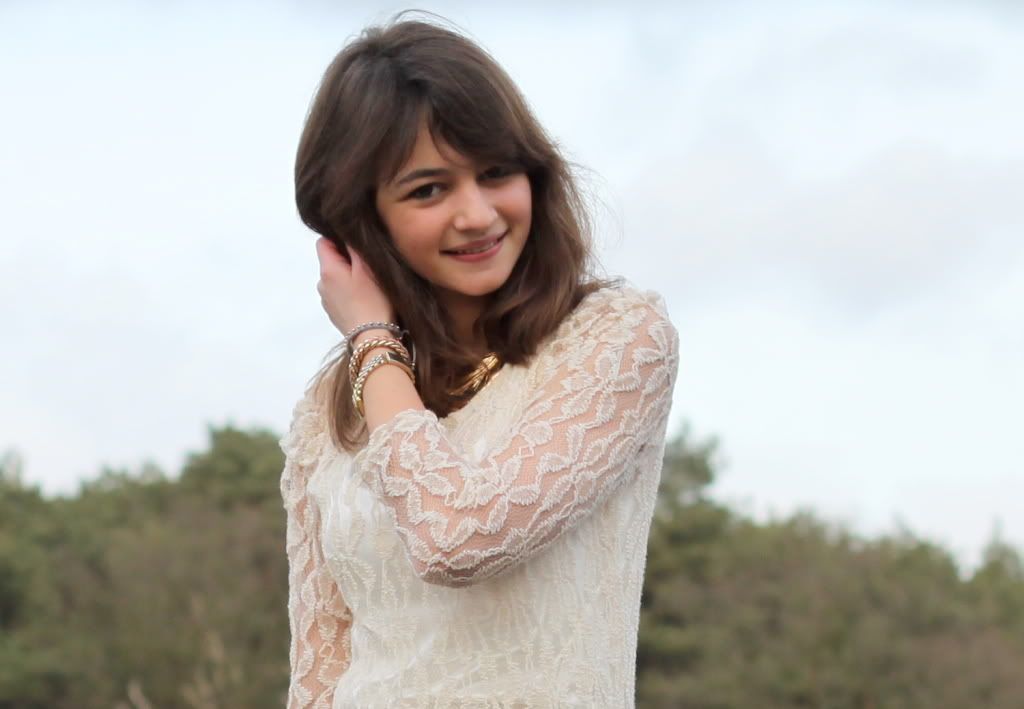 (mango coat, arafeel lace top, zara pants, grey bracelet c/o barong barong, h&m bag, Nelly shoes)
I recently made a bunch of small changes on the side bar. Under 'Extras', you can now find an About Me page, my blog roll, a press section and my labeled blog posts.
The location of this week's outfit post is actually also the location where my friends and I shot a part of our end production for IB Film. I have been working on my production portfolio all day now and a friend and I will edit the last part of our film tomorrow. I will definitely show you the end result in a couple of days!